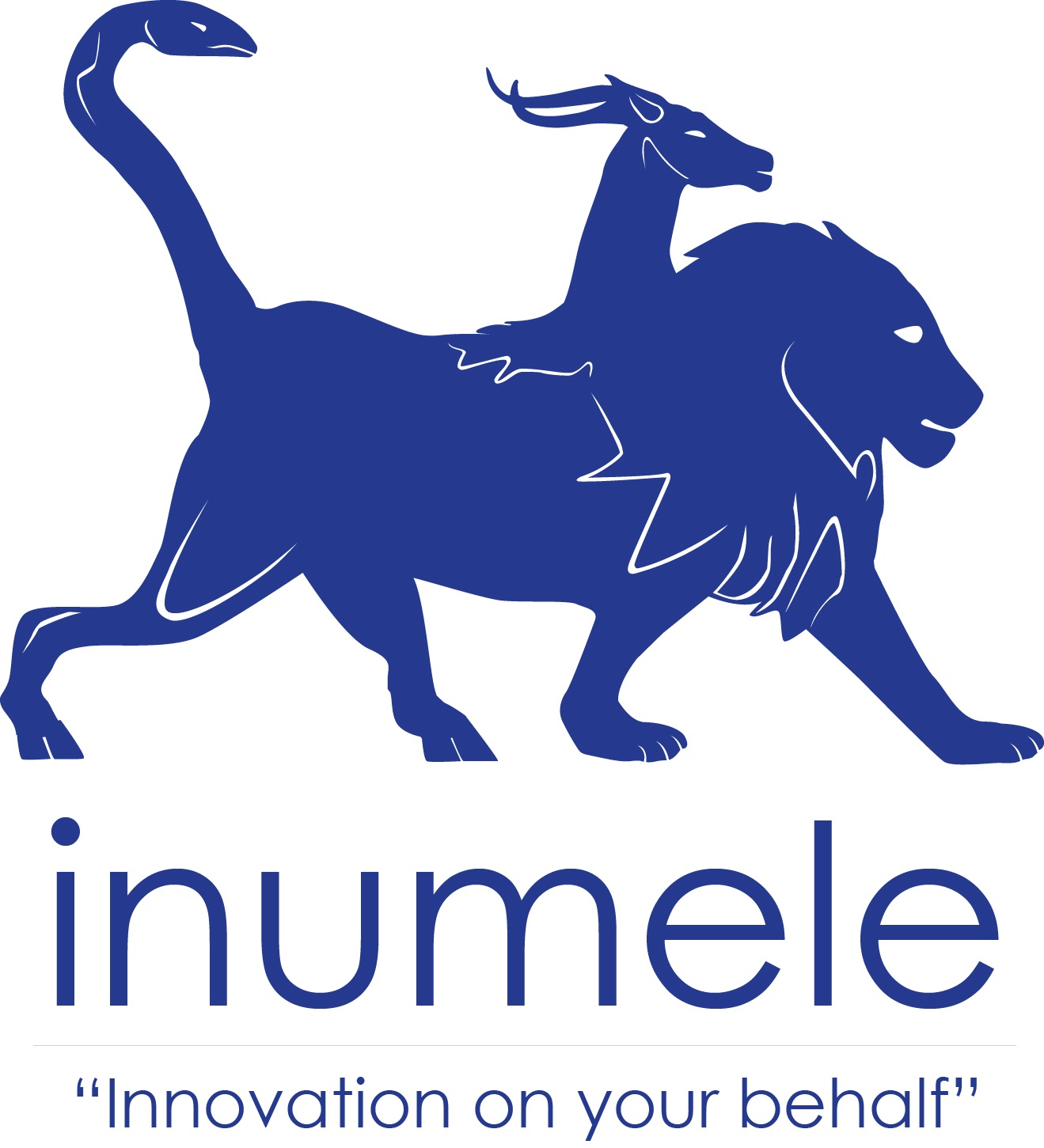 INUMELE

is a team of tough professionals skilled in different fields based in Italy.

We are specialised in turning your project ideas into a manufactured products in matter of weeks. Italian creative design and high quality level of manufacturing are just two ingredients we export with our work

Industrial designers, experienced aeronautical, naval, mechanical electrical and automation engineers, are part of our company.

We work in an extreme fast turnaround. From a conceptual design of a consumer product to the most complicated automation packaging line, you tell what you need and in a matter of hours will be ready to start working on your project.

We have customers and suppliers all over the world and they all work with us like the gears of watch to handle any project in any phase of development.
Give 100%
satisfaction to our client
is our main goal
our service
Expert
certified engineer
Modern
material equipment
Quality
services certified
We select and train
talented engineers
to provide you the best mechanical solution.
Have
you any question
about us?
Any kind of business solution and consultion don't hesitate to contact with us for imiditate customer support. We are love to hear from you
For any information contact with us through our Email info@inumele.com
Office Hours: We are always open except saturday & Sunday from 09:00am to 18:00pm
contact now!!